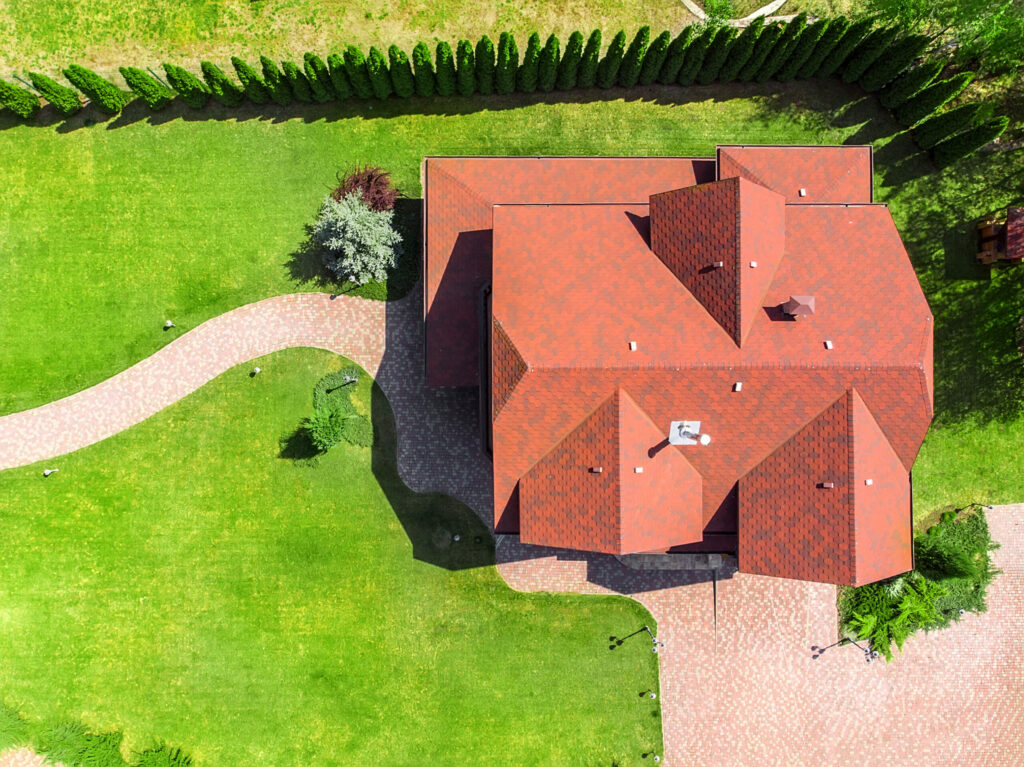 One of the scariest and most frustrating things that can happen to you is when you learn that the roofing company that you hired to do your roof is uninsured, inexperienced, not licensed, and doesn't cover their workers through WSIB. It's even worse to find this out after they have completed work on your roof. This is where taking initiative to expand your knowledge will help you know what to look for when choosing the best roofing company for your project.
Our homes are generally the most valuable asset we own and it's roof is the first line of defense towards ensuring it maintains it's value. This complete roofing buyers guide will help you ask the right questions and determine what the most important qualifications you are looking for from your roof installation or repair company in Ottawa. Have questions? Please never hesitate to reach out to our team via email at info@rydelroofing.ca or give us a phone call at 613-656-8606 and our professionals will be happy to help answer all of the roofing or siding questions you may have.
Credibility
Is your roofing company credible? Thanks to the internet, there are a wide variety of ways you can find out if your roofing or siding company is credible. Check out your local BBB, HomeStars, Facebook reviews and even the testimonials posted by past clients for a good idea towards whether or not your roofing company lives up to it's hype.
Experience & Attitude
Does your roofer have the experience necessary to make sure your latest project is up to code and done right the first time? Your project could run into some unexpected speed bumps. Does your roofer have a positive and flexible attitude that will help solve issues should they arise?
Manufacturers Certification
Is your roofing company certified to install the products they carry? Certain manufacturers will only offer warranties to projects that are installed by certified roofing companies. Make sure that the roofing team you pick is certified by the manufacturer to ensure your project is done right and under warranty.
Contracts
Did your roofing company provide you with a contract? Be absolutely sure you get things in writing! This includes a detailed list of the scope of work, products being used and a description of the work being done.
Payment
How is your roofing project payment structured? Never pay for the whole project until it's completed. A reputable roofing company will ask for a small deposit and would only expect to be paid in full once the job is complete and the customer is satisfied with the work.
Knowledge
Does your roofing company seem knowledgeable? Follow your gut instinct. Does the contractor or sales consultant appear to know what he or she is talking about? Do you trust them?
Safety
Is your roofing company safe? Safety should probably listed as the first item on this page because it's arguably the most important skill you should be looking for from your roofing company. Does the company you are thinking about hiring require all of it's workers to have their "Working at Heights" certification and do they carry it on them at all times?
Insurance
Is your roofing company insured? Ask your roofing company if they hold valid insurance. Any contractor should be insured for a minimum of $1,000,000.
Warranties
Is your roofing project under warranty and if so, for how long? Is there any fine print? Referring back to our Manufacturers Certification, it's really important to remember that while a product may be advertised as holding a 10 year, 25 year, 50 year or lifetime warranty, these warranties are often void if they are installed by company who isn't certified.