Get started with your free estimate today!
Work with a company that will give you the best quality job at a fair price.
When choosing a roofing company for your next project make sure you make the right choice by finding one that has a proven track record, a reliable maintenance and warranty, the right certifications and a process you can count on to ensure your installation is done on time and on budget.
Choose Rydel's expert team to complete your roofing or siding project with excellence.
Call 24/7 for emergency service
Don't Just Take Our Word For It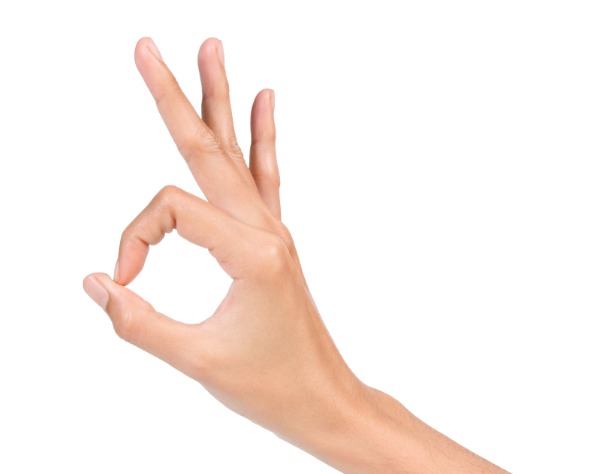 "We wanted to express our extreme satisfaction with Rydel Roofing. Our home needed to be resided and your company went above and beyond in taking care of us. You identified issues with our flat roof and fixed it better than it ever was. The workers were very flexible and helped us to problem solve any issues that we discovered."