Wakefield Bridge by Ideal Roofing
Get a quote for Wakefield Bridge shingles
Are you looking for a more environmentally responsible alternative to asphalt shingles?
Call 24/7 for emergency service
The Superiority Of Steel / Metal Roofing Shingles
Are you looking for a more environmentally responsible alternative to asphalt shingles?
Unlike common shingles that are made from fossil fuels, Wakefield Bridge steel shingles are made to last from new and recycled steel. With a fully-transferable limited 50 year warranty, our goal is to make this metal roof the last roof you install on your home.
Give us a call, send us an email, get a free quote or reach out to us via Facebook Messenger start experiencing the customer service that recently helped us win the "HomeStars Best" award. We're certified professional installers of most major roofing products including Wakefield Bridge by Ideal Roofing and we look forward to answering all of your Metal Roofing or Asphalt Roofing questions.
Are you in your forever home and thinking about making the switch from regular asphalt shingles to a metal roofing system that will last you a lifetime? A metal roof can be a great investment that will protect your home from wind, rain, hail, snow and ice and Wakefield Bridge Steel Shingles represent the cream of the crop when it comes to metal roofing systems.
How much do steel or metal
roof shingles weigh?

Did you know that common asphalt shingles, cedar shakes and slate roofing weigh 60% more than Wakefield Bridge Steel Shingles? It's true and while it might not seem like a big deal, consider this. The average shingle job on a 1650 sq ft roof requires 3000lbs in shingles alone. Combined with a solid layer of snow during the winter and your roof could be carrying up to 10,000lbs! That's a lot of stress on the frame and foundation of your home. These steel shingles help reduce that weight while maintaining it's structural integrity all while looking fantastic and lasting longer.
On top of that, Wakefield Bridge metal roofs are more resistant to heat and cold meaning they will not curl, rot, crack, break, chip, peel or perforate under normal use. These super shingles even carry weather ratings for rain, ice, frost, hail, wind and fire!
Wakefield Bridge Shingles Weather Ratings
Engineered for Spring, Summer, Fall and Winter in Canada
There aren't many major cities on the planet that experience extreme temperatures like we do here in Canada. From 35 above Celsius in the summer to 40 below in the winter, homes here need to be built to withstand everything Mother Nature can throw at them. The good news is you can rest assured that Wakefield Bridge steel shingles are up to the task!
The core of Wakefield Bridge Steel Shingles is made of 29 guage rolled steel and then surrounded by 5 additional layers of protection. The first layer surround the rolled steel core is a Galvalume, Zinc, Aluminum coating. Then a Chromate chemical pre-treatment is added to enhance paint adhesion and corrosion resistance. Once that sets, a corrosion resistant primer is added to prep for a final layer of stucco embossed texture called Fluropon premium fluoropolymer. This final coating is protected using a proven oven-baked PCDF paint system with Kynar 500 resin and the most advanced Cool Roof solar reflection technology available. Long story short, these shingles are carefully engineered to be protected from solar radiation meaning they reduce the cost of keeping your home both warm in the winter and cool in the summer.
Choose Rydel's expert team to complete your roofing and siding project with excellence.
Call 24/7 for emergency service
Don't Just Take Our Word For It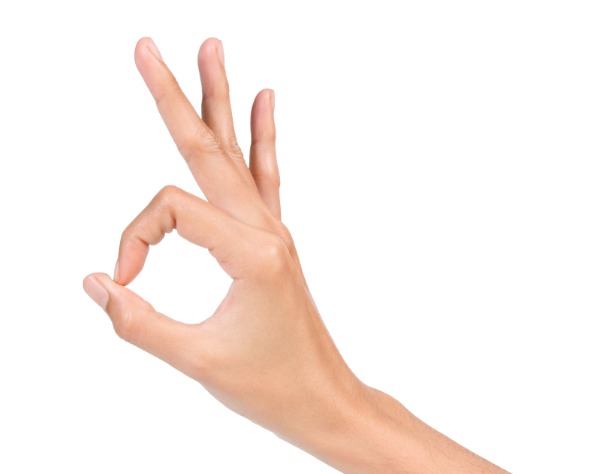 "We wanted to express our extreme satisfaction with Rydel Roofing. Our home needed to be resided and your company went above and beyond in taking care of us. You identified issues with our flat roof and fixed it better than it ever was. The workers were very flexible and helped us to problem solve any issues that we discovered."