Do you need emergency Flat Roof Maintenance?
Commercial roofing systems undergo significant wear and tear from the elements: rain, snow, ice and wind as well as enduring damage from the sun, the heat and well below freezing temperatures. These can take years off the life of your roof and cause costly repairs or even roof replacements if maintenance is neglected.
Call 24/7 for emergency service
Make your roof last longer!
The roof is arguably the most important part of a building. No other building component takes as much varied abuse as your flat roof.
There is no secret, roof systems last longer with routine roof maintenance and care. Over 90% of commercial flat roof leaks and premature system failures occur at the roof details: walls, metal edges, flashings, protrusions, sheet laps and drains. Proper identification and elimination of problems on a timely basis can circumvent flat roof replacement prior to assembly damage.
Get started with your free estimate today!
The Smart Choice in Flat Roofing
For the past decade Rydel Roofing has been helping with flat roofing repairs, replacements and new installations. Our commitment to customers goes well beyond the leading tools, techniques, craftsmanship and standards we employ. From the moment you call us to when we shake hands on a completed project, we are all about offering service at the highest level.
The peace of mind that comes with ongoing maintenance
Learn more about how our ongoing maintenance program works. We take on the responsibility of inspecting your roof regularly, reporting our findings back, and working to extend the life of the roof.
Call us today for more info!
Choose a company that has the ability to support your ongoing needs and has the right insurance and the best certifications.
Choose Rydel's expert team to complete your roofing or siding project with excellence.
Call 24/7 for emergency service
Don't Just Take Our Word For It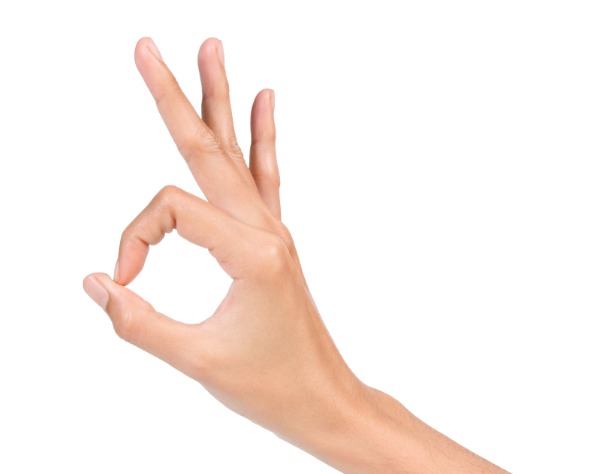 "We wanted to express our extreme satisfaction with Rydel Roofing. Our home needed to be resided and your company went above and beyond in taking care of us. You identified issues with our flat roof and fixed it better than it ever was. The workers were very flexible and helped us to problem solve any issues that we discovered."