Get a quote for a Euroshield® solution!
EUROSHIELD® Roofing Products were created with the goal of diverting and recycling the tremendous deluge of used tires ultimately destined for landfill. Euroshield® provides an environmentally friendly rubber roofing solution.
Call 24/7 for emergency service
Years of research and development led to the creation of a unique formula, containing approximately 95% recycled materials, for the production of the world's finest synthetic roofing products available on the market today. From 250 to 1,000 rubber tires are used in the production of a EUROSHIELD® roof for an average-sized home. Scrap material generated during the installation process can be collected and recycled again — virtually eliminating environmentally harmful waste.

Types of Euroshield® roofing
Euroshield® is a 50+ year roofing solution
Made from recycled tires and unused shingles are recycled
Comparable price point to metal roofing solutions
Design resembles cedar shakes or slate shingle roofing
Choose Rydel's expert team to complete your roofing or siding project with excellence.
Call 24/7 for emergency service
Don't Just Take Our Word For It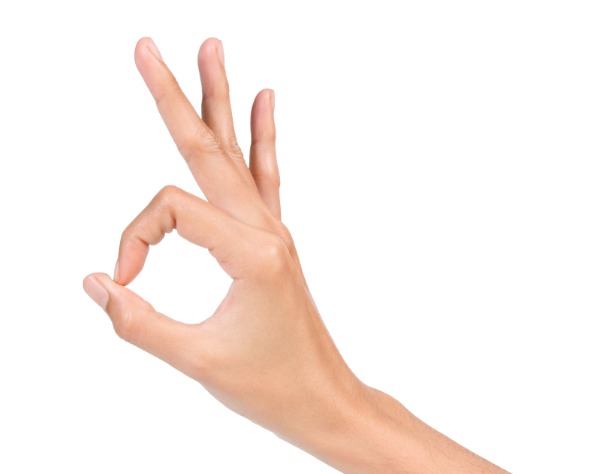 "We wanted to express our extreme satisfaction with Rydel Roofing. Our home needed to be resided and your company went above and beyond in taking care of us. You identified issues with our flat roof and fixed it better than it ever was. The workers were very flexible and helped us to problem solve any issues that we discovered."