Get a quote for residential asphalt roof shingles!
Upgrade your roof with durable and affordable asphalt shingles from Rydel roofing. Choose from a range of colors and styles to suit your needs. Our team specializes in installing asphalt roof shingles and can provide top-quality products backed by our commitment to customer satisfaction. Request a quote for asphalt roof shingles today and take the first step towards protecting your home.
Call 24/7 for emergency service
What are asphalt shingles?
An asphalt shingle is a type of roofing shingle that uses asphalt to waterproof it. Asphalt shingles are composed of a fiberglass mat that is coated on both sides with asphalt. The bottom side of the shingle is then coated with mineral granules. Asphalt shingles are available in a variety of colors and styles, and they are relatively easy to install. One of the main advantages of asphalt shingles is that they are relatively inexpensive. In addition, asphalt shingles can last for up to 20 years if they are properly maintained. Asphalt shingles are also durable and fire resistant, making them a good option for both residential and commercial roofing applications.
The Best Asphalt Shingles Brands
The Benefits of calling Rydel
roofing

?
Rydel roofing is a full-service asphalt shingle roofing company and we're proudly certified as premium installers for 5 of the industry's leading asphalt shingle manufacturers. Take some time to familiarize yourself with these brands or simply reach out to us by calling 289-778-4442. A quality member of our team looks forward to introducing you to the pros and cons of each brand and the shingles they have to offer. We're non-commission driven and our goal is simply to educate buyers while providing honest advice.
Owens Corning is a trusted name in roofing materials, and their shingles are known for being made with high quality materials. The company's products are designed to protect against the elements and resist fire, making them a popular choice for homeowners. Owens Corning's shingles are available in a variety of colors and styles, so there is sure to be a look that suits your home. The company's products are also backed by a warranty, so you can be confident that your investment will be protected. When it comes to choosing roofing materials, Owens Corning is a name you can trust.
Types of Asphalt Shingles
If you install any
GAF Lifetime Shingle
and at least three qualifying GAF Accessories, you'll get a lifetime limited warranty on your qualifying GAF products. Read more about the GAF warranty
3-Tab Shingles
Architectural FiberGlass Shingles
Luxury Shingles
3-Tab Shingles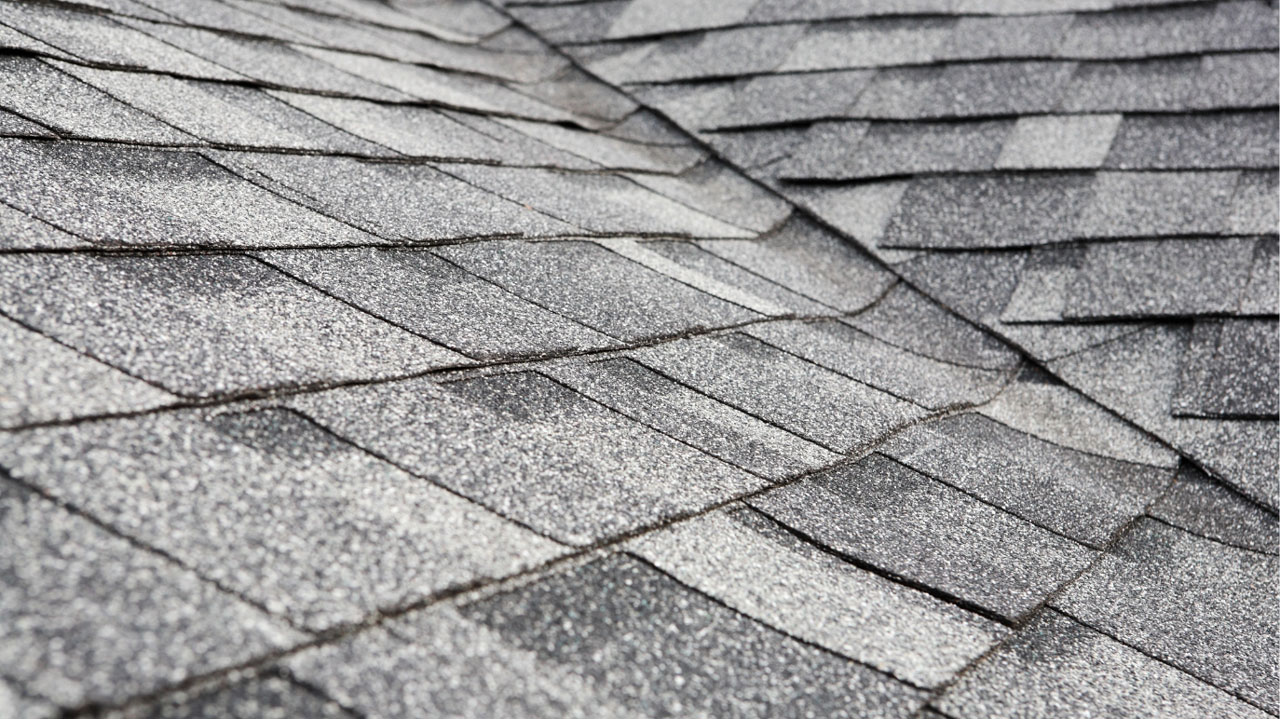 Asphalt shingles are the most common type of roofing material in the United States, and they come in two basic varieties: strip shingles and dimensional shingles. Strip shingles, also known as 3-tab shingles, are the simplest and most economical type of asphalt shingle. They are made from a single layer of asphalt-saturated fiberglass mat, with ceramic granules embedded in the surface to provide UV protection. Strip shingles are typically 36 inches wide and 12 inches long, and they are installed in a staggered pattern. Dimensional shingles, on the other hand, are made from two or more layers of asphalt-saturated fiberglass mat, with a uniform width and length. Dimensional shingles are also known as laminated or architectural shingles, and they provide a more finished look than strip shingles.
Architectural FiberGlass Shingles
Luxury Shingles
Choose Rydel's expert team to complete your roofing project with excellence.
Call 24/7 for emergency service
Don't Just Take Our Word For It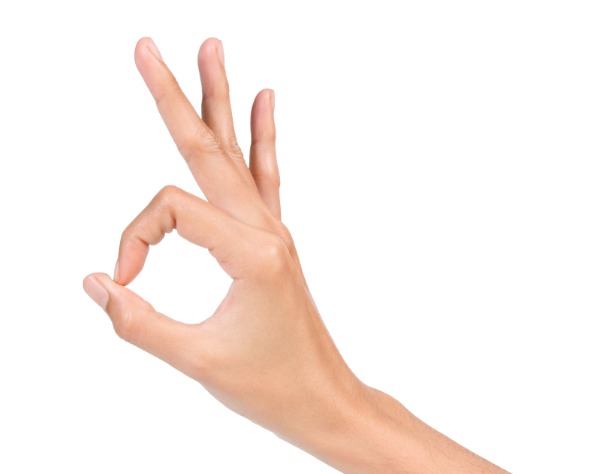 "We wanted to express our extreme satisfaction with Rydel Roofing. Our home needed to be resided and your company went above and beyond in taking care of us. You identified issues with our flat roof and fixed it better than it ever was. The workers were very flexible and helped us to problem solve any issues that we discovered."