Get a quote for residential wood siding!
If you're considering a new siding solution for your home, don't overlook the natural beauty and durability of wood siding. Wood adds warmth and character to any home's exterior, and it's highly durable with proper maintenance. While it does require more maintenance than other options such as vinyl or fiber cement siding, many homeowners find that the natural beauty of wood is worth the extra effort. With a wide range of wood species and finishes to choose from, you can easily find a look that suits your home's style and your personal preferences. Don't miss out on the opportunity to enhance the character and value of your home, fill out the quote form today to learn more about wood siding options from Rydel
roofing and siding
.
Call 24/7 for emergency service
Your home is your biggest investment. You want it to last for years and look great the entire time. That's why you need Maibec CanExel prefinished siding: the most durable, beautiful wood siding on the market.
Our authentic wood grain textures are meticulously crafted to give each home a one-of-a-kind look that will be the envy of your neighborhood. And our finish is guaranteed not to fade, chip, or peel for 25 years (no matter how bad the weather gets).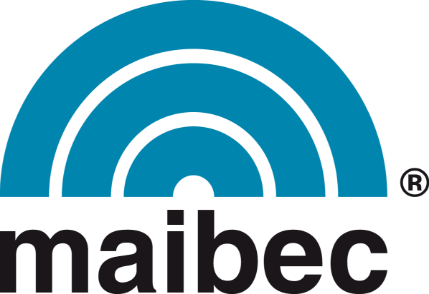 Wood Siding: Widths and styles for any architectural style
Textured and brushed-face
textured and brushed-face wood siding, which is an excellent choice for anyone looking for durable, natural-looking exterior surfaces. With dimensions available in 4", 6", and 8" and two fastening options (regular and Maibec em+TM), this siding can be easily customized to suit a wide range of needs and preferences. In addition, it comes in both solid colors and natural tones, allowing you to choose a look that perfectly matches your style.
Select from these wood siding :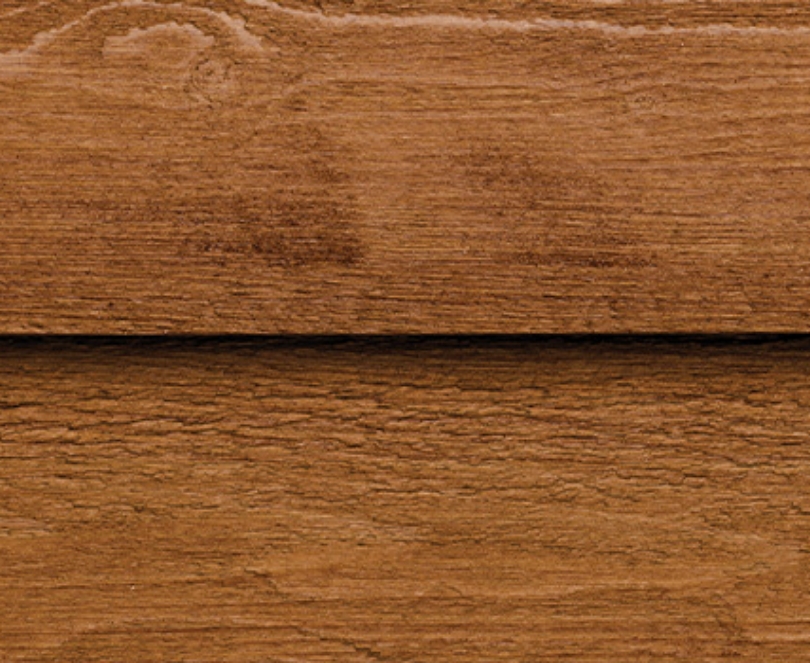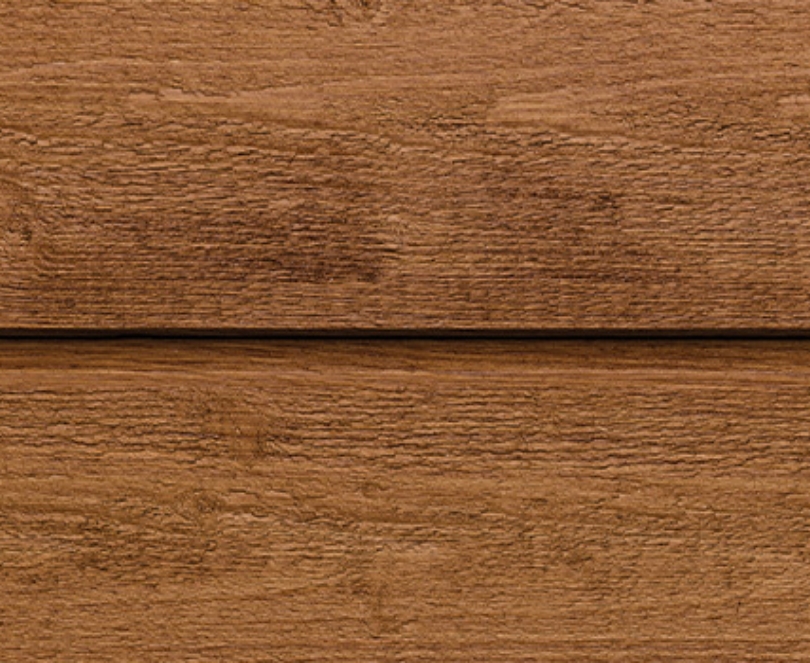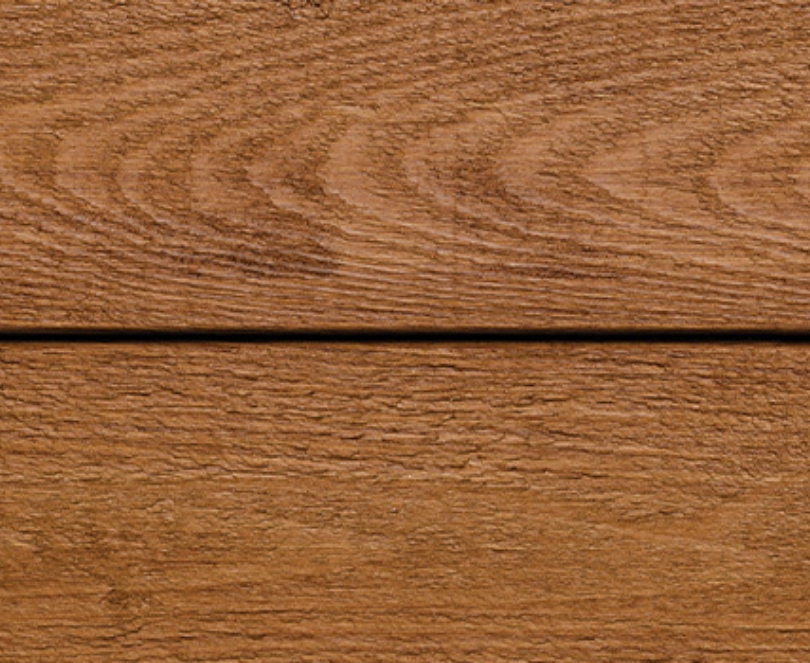 Made from high-quality wood, this type of wood siding provides a warm, authentic look that is sure to enhance any space. Textured finish wood siding comes in a wide range of solid colors and natural shades, allowing you to choose the perfect tone for your project. And what's more, this versatile material has been perfected over decades, ensuring that your project will stand the test of time. Whether you are constructing a new home or renovating your existing space, textured finish wood siding is the perfect choice for bringing unparalleled beauty and elegance to any project.
Select from these wood siding :
Is Wood Siding Easy To Maintain?
There are several reasons why you may want to consider CanExel siding for your home.
When it comes to wood siding, superior quality and durability are essential. Thanks to our exclusive brushing process, our wood siding is perfectly suited for these requirements. By using a lightly textured finish and optimal stain adherence, our wood siding is able to withstand even the most extreme weather conditions while retaining that smooth finish you're looking for.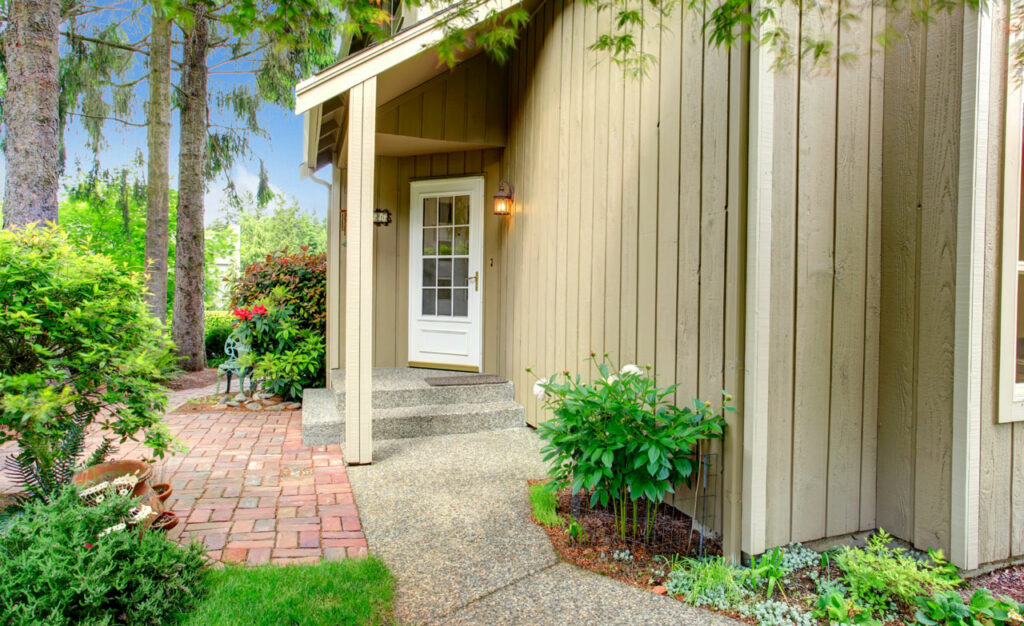 Choose Rydel's expert team to complete your roofing or siding project with excellence.
Call 24/7 for emergency service
Don't Just Take Our Word For It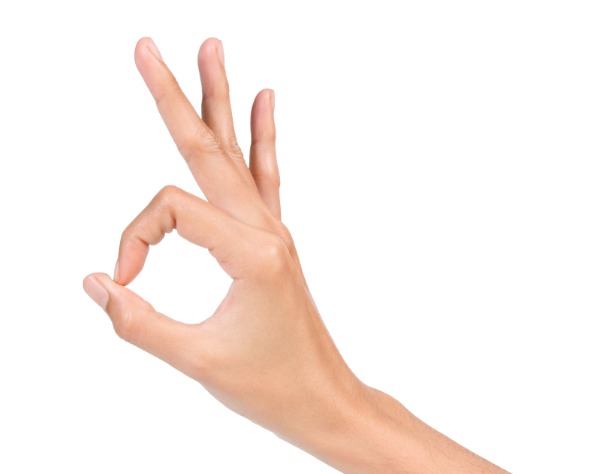 "We wanted to express our extreme satisfaction with Rydel Roofing. Our home needed to be resided and your company went above and beyond in taking care of us. You identified issues with our flat roof and fixed it better than it ever was. The workers were very flexible and helped us to problem solve any issues that we discovered."