Get a quote for James Hardie siding!
There is a reason James Hardie siding has been chosen by millions of homeowners and endorsed by industry-leading trade publications.
Call 24/7 for emergency service
Rydel
siding

is proud to be a certified installer of James Hardie siding products
Unmatched beauty, climate engineered protection, an expansive selection of design features and a 30 year warranty barely scrape the surface of why we are so proud to be a certified siding installer for James Hardie products in Canada.
1
Protect your home from the elements: weather, water, time, fire and pests
Residents of Canada are all too familiar with fluctuating temperatures. From 30 below Celsius in the winter to 35 above in summer, we experience frigid cold and humid heat extremes like no other country on the planet. OSB siding expands and splits while vinyl siding becomes brittle over time. James Hardie siding is Engineered for Climate® so you can rest assured that your siding will live up to the demands no matter the conditions.
2
3
4
5
Choose Rydel's expert team to complete your siding project with excellence.
Call 24/7 for emergency service
Don't Just Take Our Word For It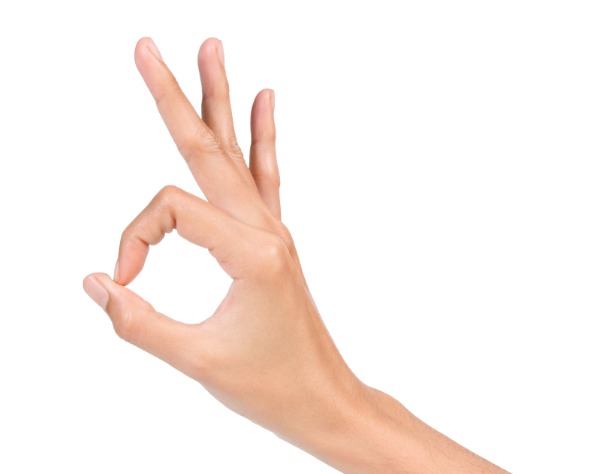 "We wanted to express our extreme satisfaction with Rydel Roofing. Our home needed to be resided and your company went above and beyond in taking care of us. You identified issues with our flat roof and fixed it better than it ever was. The workers were very flexible and helped us to problem solve any issues that we discovered."