Get a quote for residential Alu-Rex gutters!
Protect your home with high-quality Alu-Rex gutters from Rydel
roofing and siding
. Made from durable aluminum and equipped with the innovative T-Rex continuous hanger system, these gutters are resistant to rust and corrosion and provide superior protection for your home. Request a quote for Alu-Rex gutters today and experience the peace of mind that comes with reliable home protection.
Call 24/7 for emergency service
Gutters are an important part of your home's exterior and they play a crucial role in protecting your foundation from water damage.
However, gutters can become clogged with leaves and debris, causing them to overflow and potentially damage your home.
To keep your gutters in top condition, it's important to choose a quality product that won't succumb to wear and tear over time. Ultra Durable Gutters are made from the highest quality materials, and they're designed to withstand the elements and provide
long-lasting protection for your home. In addition, our gutters are easy to install and
require little maintenance, so you can rest easy knowing that your home is protected
from water damage.
Gutters are an essential part of any home's exterior, but they can also be a pain to clean.
That's why the T-Rex M-5200 comes with a number of warranties, including a lifetime manufacturer warranty and a 40-year clog-free warranty. With this gutter system, you can rest assured that your gutters will stay clean and free of debris.
Gutter that last and won't get clogged up
Gutters play an important role in protecting your home from water damage by channeling rainwater away from the foundation.
These heavy-duty performance roofing shingles are ideal for Canada's extreme weather conditions. Engineered to resist high winds, IKO Dynasty performance shingles are backed by a limited high-wind warranty that provides coverage for winds up to 210 km/h. Equipped with a standard asphalt coating that is embedded with blue-green algae-resistant granules, these shingles resist black streaks and discolouration caused by algae colonies. Available in a selection of eleven high-definition colour blends to complement any design.
Choose Rydel's expert team to complete your roofing or siding project with excellence.
Call 24/7 for emergency service
Don't Just Take Our Word For It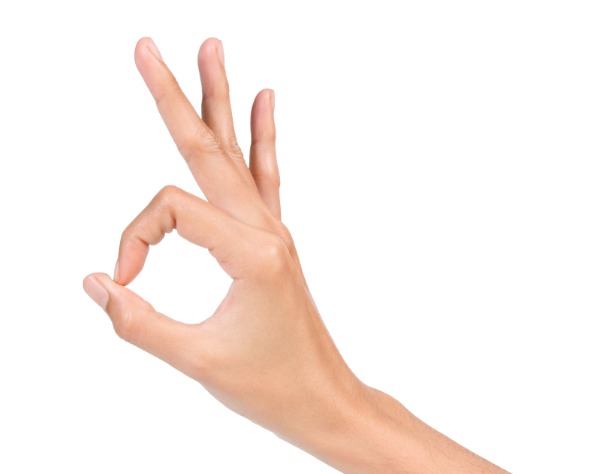 "We wanted to express our extreme satisfaction with Rydel Roofing. Our home needed to be resided and your company went above and beyond in taking care of us. You identified issues with our flat roof and fixed it better than it ever was. The workers were very flexible and helped us to problem solve any issues that we discovered."