Get a quote for residential eavestrough & gutters!
Looking to protect your home from water damage? Eavestroughs and gutters from Rydel Roofing are an essential element of any home's exterior. These systems channel water away from your foundation and roof, helping to prevent leaks and costly damage.
At Rydel Roofing, we offer a variety of eavestrough and gutter options to suit your needs and budget. Our team is trained and experienced in eavestrough and gutter installation, so you can trust that your new system will be installed safely and correctly.
Don't wait until it's too late, request a quote for eavestroughs and gutters from Rydel Roofing today and take the first step towards protecting your home.
Difference between eavestrough and Gutters
There is actually no difference.
While "eavestrough" is the technically correct term, "gutter" is more commonly used because it's shorter and easier to say. So, An eavestrough, also known as a gutter, is a channel that runs along the edge of your roof and collects rainwater.
The main purpose of an eavestrough (also named gutter) is to catch rainwater and channel it away from the building. It helps prevent water damage to the building and prevents problems such as foundation cracks and Basement leaks. Eavestroughs can be made from a variety of materials, including plastic or metal.
Metal gutters
Plastic gutters
Metal gutters
Plastic gutters
Ridgewood
If you're in need of a durable and stylish siding solution for your home, consider Canexcel Ridgewood siding. This option features a unique wood grain pattern and a range of color options to choose from, making it a versatile choice for any home. Made from high-quality wood fibers and coated with a resin finish, Canexcel siding is resistant to moisture, rot, and pests, ensuring that it will protect your home for years to come. It's also easy to install and maintain, making it a cost-effective choice. Trust in the top-quality and reliability of Canexcel Ridgewood siding and request a quote from Rydel Roofing today to upgrade your home's exterior.
Gutters are an essential part of your home. They protect from rain, snow and other inclement weather by directing it away from the foundation or exterior walls, but they eventually will need to be replaced as well because all things wear out over time! When should you be worried? If there's no longer enough space for water to flow freely along its course within these channels inside our house- that could mean something has rotted away at its core causing structural damage. If you notice pooling water around your home or dripping from the corners of your gutters, it's time to replace them.
By investing in new gutters, you can protect your home from water damage and maintain its curb appeal.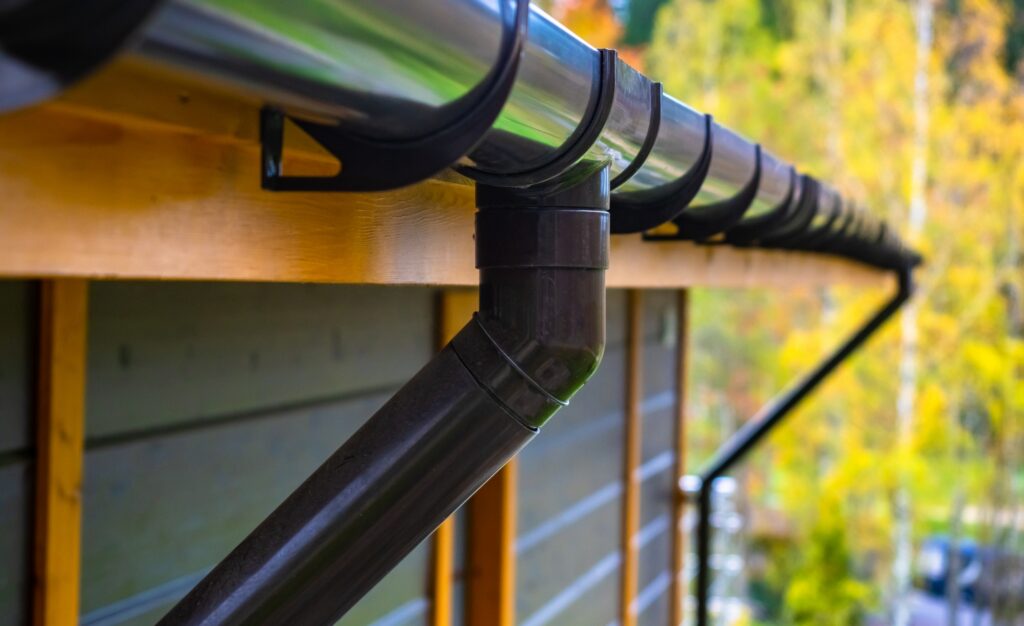 T-Rex is your best choice!
T-Rex is a system that offers the best gutter protection on the market; it is closed, seamless,
and installed without nails or hooks.
Choose Rydel Flat Roofing's expert team to complete your flat roof project with excellence.
Don't Just Take Our Word For It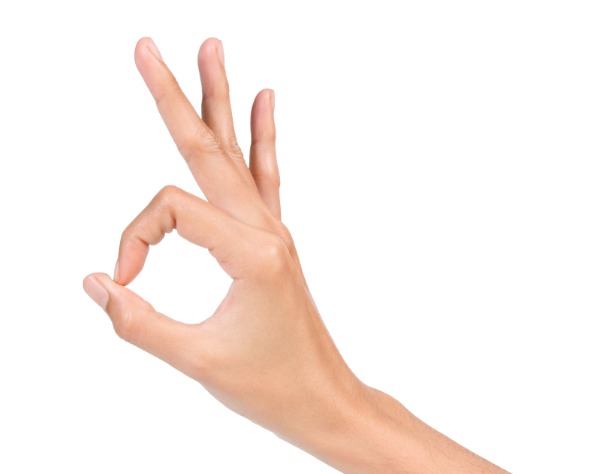 "We wanted to express our extreme satisfaction with Rydel Roofing. Our home needed to be resided and your company went above and beyond in taking care of us. You identified issues with our flat roof and fixed it better than it ever was. The workers were very flexible and helped us to problem solve any issues that we discovered."