If you're in the market for a new roof, chances are you've heard of Euroshield® roofing. But what is it? And more importantly, is it the right choice for your home?

Euroshield® has been gaining in popularity among homeowners in recent years as a top-quality and long-lasting roofing material. So what is it? In short, Euroshield® is an advanced polypropylene resin roofing membrane that offers excellent protection against the elements while also providing good thermal insulation. It's incredibly durable!
Call 24/7 for emergency service
What is Euroshield® roofing and what are its benefits?
Euroshield® is made from recycled material and comes in two profiles that are Energy efficient. Euroshield® is a type of roofing material that is not only highly durable and weather-resistant, but is also made from recycled materials. This makes Euroshield® a great choice for homeowners looking for an eco-friendly roofing option. In addition, Euroshield® comes in two profiles, which means that there are options to suit different needs and preferences.
They are dedicated to recycling used tires, ultimately saving them from landfill. creations over 20 years ago with the goal of diverting and producing a unique formula containing 70% recycled rubber for their finest products available on today's market 2 Slate profiles: SHAKE and SLATE.
Both styles of Euroshield® roofing are energy efficient, helping to reduce heating and cooling costs while keeping your home safe and comfortable. Whether you're looking to install new roofing or are simply considering making the switch to Euroshield®, this material is an excellent choice for any home or building.
Made from 95% recycled material
Made from recycled tires and unused shingles are recycled
Don't compromise
on Style
Shake and Slate Euroshield® roofing materials are durable without compromising style. Achieve the look you desire with the peace of mind that comes from knowing your roof will last. Euroshield® products are attractive and durable, conforming to the most stringent standards in the industry. They have been tested to withstand hurricane force winds, as well as being fire resistant and eco-friendly.
The ONLY environmentally sustainable roof
Canada's next sustainable roofing technology
They test the products in North America so they're independently tested and certified as Safe by U.S., Canadian standards – because you deserve nothing less than excellence when it comes down to protection of yourself or others from harm!
EuroShield® is a superior durable material that withstands even the toughest weather conditions. When you need your sign to be standing out in all its glory, but protected from wind and water damage at any cost – this product has got what it takes!
EuroShield® Roofing is virtually hail-proof due to its innovative design. The shield on top of your home prevents any rocks or ice from reaching the shingle, so you can rest easy knowing that even if it rains stones will bounce off!
No need to worry about durability or whether it's worth your time investment with EuroShield® Roofing! A 50 year warranty is covering everything!
With Euroshield® roofing, you get exceptional service that will meet your needs and exceed expectations.
Euroshield® Roofing Products are manufactured from 100% recycled rubber, derived primarily from used vehicle tires.
Euroshield® products provide superior protection against extreme weather conditions, are walkable and durable with a limited lifetime warranty. Their products offer substantial weight savings when compared to traditional roofing materials, making them easier to transport and install.
Euroshield® products have been successfully tested against the large hailstones of the Canadian Prairies and meet or exceed the requirements of Underwriters' Laboratories of Canada for Class 4 impact resistance. Euroshield® products are also light fast and available in a wide variety of colors. Euroshield®'s unique blend of binders and colourfast latexes yields a product that is among the most color-stable in the industry today. Euroshield® roofing products are backed by a comprehensive transferable limited warranty, providing peace of mind long after installation is complete.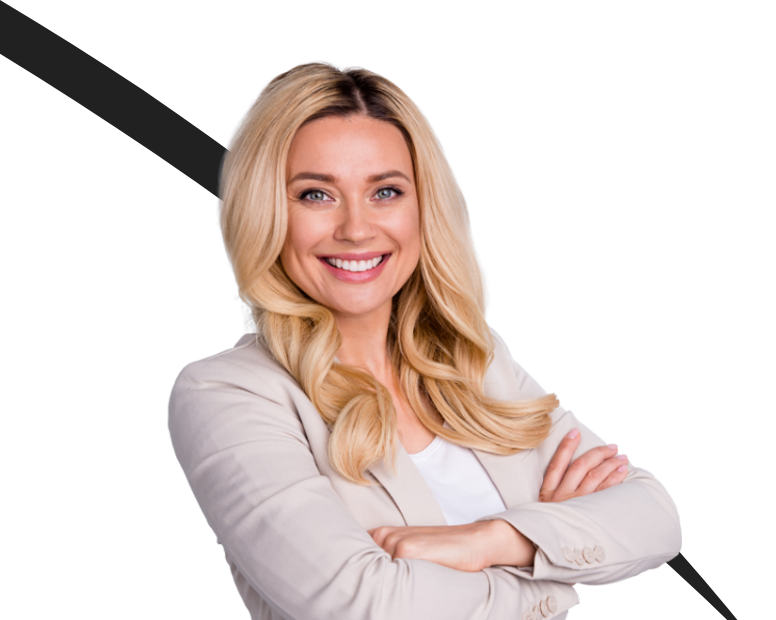 Euroshield® roofing products are CCMC evaluated (13118-R) for use in Canada and ICC evaluated (ESR #3488) in the USA. As for imact rating, all Euroshield® products are UL2218 Class 4 Listed and under a follow-up program with QAI Labs (Canada/USA), an accredited building products testing facility. Insurance companies may offer premium discounts for impact resistant products that meet or exceed the requirements for UL2218 Class 4 Listed status. Talk to your insurance agent about Euroshield® products and how they can help you save on your insurance premiums. Euroshield® is committed to providing the highest quality products available, so you can rest assured that your roof will be protected from the elements.
How does Euroshield® roofing compare to other roofing materials?
Shake and Slate Euroshield® is a good roofing material that is durable and reliable.
Euroshield® styles are perfect for roofs because they offer superior wind performance, along with an aesthetic that you can't find anywhere else. Euroshield® is comparable to a metal roofing option in terms of longevity. The difference is with Euroshield® you never have to worry about the paint fading, chipping, cracking, or deteriorating. Euroshield® is a stronger and more durable product than the majority of metal roofing products while being easier to install making it a more cost efficient option than Metal roofing.
Conserving our planet, one roof at a time
What colors and styles are available with Euroshield® roofing?
With Euroshield® roofing, you have a lot of choices when it comes to colors and styles. You can choose from a variety of different colors, including black, brown, gray, green, red, and tan. You also have a choice of different styles, including shake, slate, and tile. Euroshield® also offers a variety of different textures, so you can choose the one that best suits your needs. Choices from :
How is the installation
process for
Euroshield® roofing?
AIl Euroshield® shingles feature our unique interlocking "tongue and groove" panel system that provides superior wind performance. Rundle Slate and Ranchlands Shake present a thicker profile (3/4") than other A tiles on the market, weighing about 3 pounds per square foot; they are perfect for roofs without any added truss supports needed! Beaumont Shakes offer even more style of choices with their thin 1/2 inch butt edge which makes them light enough to be used typically as asphalt shingles or premium metal options while still providing great looks like no others out there.
The Euroshield® Roofing interlocking "tongue and groove" system provides a variety of benefits for both homeowners and roofers. This system offers superior wind performance, as well as a more aesthetically pleasing look. Additionally, the interlocking system makes installation easier and quicker, which can save time and money.
What is the warranty for Euroshield® roofing?
Euroshield® roofing products come with a limited lifetime warranty for as long as you, the original owner or transferee, owns the property where the products are installed. The Limited Lifetime Warranty continues indefinitely after the initial 50-year non-prorated period with product liability limited to 25% of the original purchase price of the material when installed on a single-family detached residence owned by the individual(s). Euroshield® stands behind their products and this warranty is a testament to that. Euroshield® wants their customers to be happy with their purchase and know that their investment is protected. With Euroshield®, you can have peace of mind knowing that your roof is covered.
GEM warrants to the ORIGINAL OWNER or TRANSFEREE, its PRODUCT installed at the property address specified by the OWNER or TRANSFEREE, that it will be free of manufacturing faults which have a significant negative impact on their performance on your roof for 50 years from the original installation date. When installed on a single-family detached home owned
For the owner, coverage lasts for a 50-year NON PRORATED WARRANTY PERIOD, after which it continues indefinitely with product liability limited to 25% of the original purchase price of the material. If the warranty is properly transferred within 10 years of coverage beginning.
If the first CUSTOMER's warranty is still in effect after 10 years, and proper transfer to the second CUSTOMER occurs afterward, the second CUSTOMER shall be given the balance of a 50-year non-pro-rated warranty less the duration of time that has passed since the warranty was initially registered to the original owner
The company GEM stands for Global Environmental Manufacturing, which manufactures roofing panels called Euroshield®.
How much does Euroshield® roofing cost?
Euroshield® roofing is a less expensive permanent roofing solution than metal or clay tiles. Euroshield® shingles are made from recycled rubber and plastic, which makes them an environmentally friendly choice. They are also lighter weight than other roofing materials, making them easier to install. The prices range in between an asphalt and metal roof. The average price ranges between $15-20/Sq. Ft which includes labor, materials, and disposal fees.
*Prices may vary based on location and project size.
The average price ranges between $15-20/Sq.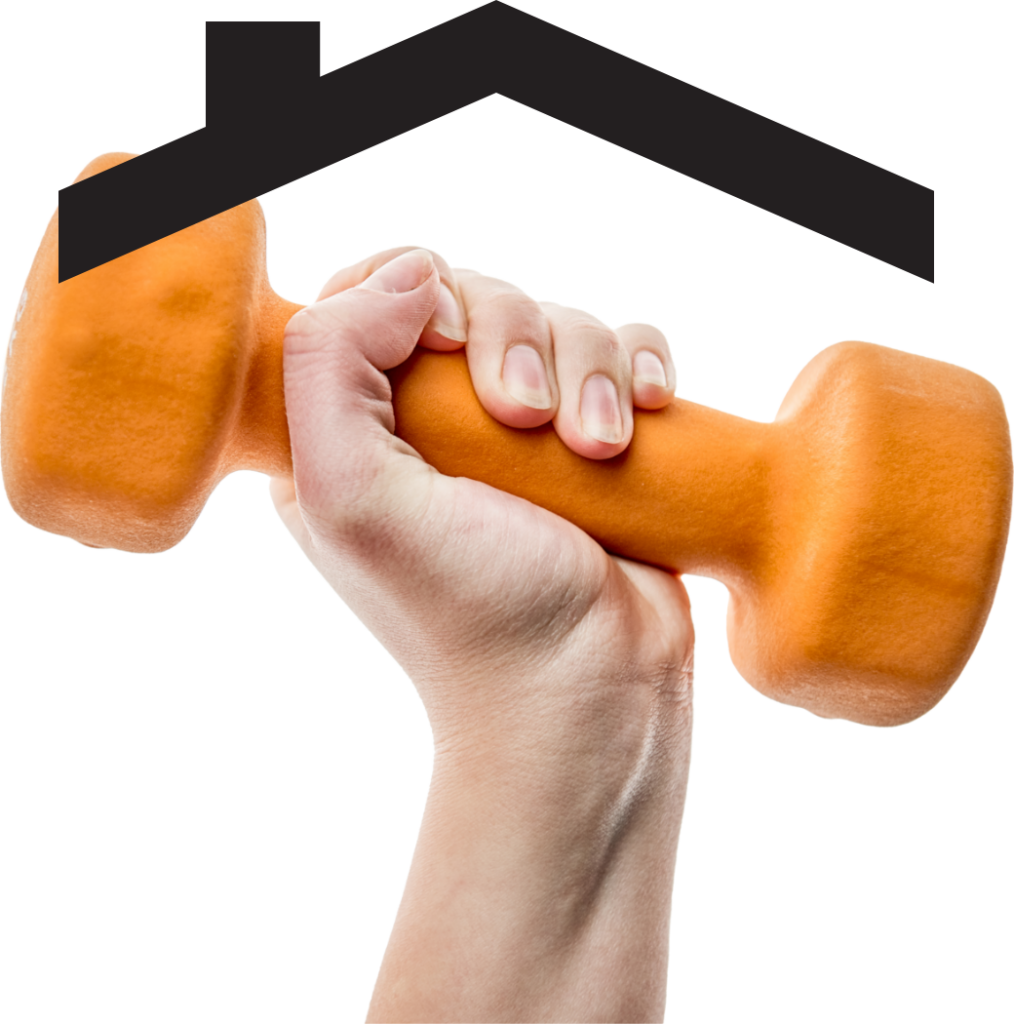 Euroshield® is the most solid roof you can get
If you're looking for a roof that can withstand any weather, Euroshield® is your best option. Their products have been tested and shown to be durable enough even when under attack by hail or ice balls fired at 183 mph!
The Euroshield® tiles are tough enough to withstand any storm, and their durability has been proven in all conditions. These roofs will not break or crack even when hit with hailstorms that would leave other surfaces damaged easily; they offer Class 4 impact resistance rating-the highest available at minimum—alongside being hailproof for Vermont Slate HP! Most asphalt shingle designs only have class 3 ratings which means they're more susceptible against unexpected disasters
A lifetime roof with a low carbon footprint
Ultimate
Protection
Against
Weather
Roofs are exposed to a wide range of weather conditions, from hail and high winds to heavy rains and snow. Additionally, they are also vulnerable to damage from UV radiation and thermal expansion due to prolonged exposure to the sun. Because of these risks, it is essential for home and business owners to invest in strong, durable roofing materials that can withstand even the harshest weather conditions. One such material is Euroshield® roofing, which combines exceptional strength with advanced weather resistance capabilities. Euroshield® roofs are made from recycled rubber, ensuring that they can stand up to even the most severe storms without incurring crucial damages. In addition, Euroshield® roofs have been shown to reduce cooling costs by as much as 30%, making them an excellent investment for those concerned about protecting their property against damage from extreme weather conditions.
Choose Rydel's expert team to complete your roofing project with excellence.
Call 24/7 for emergency service
Don't Just Take Our Word For It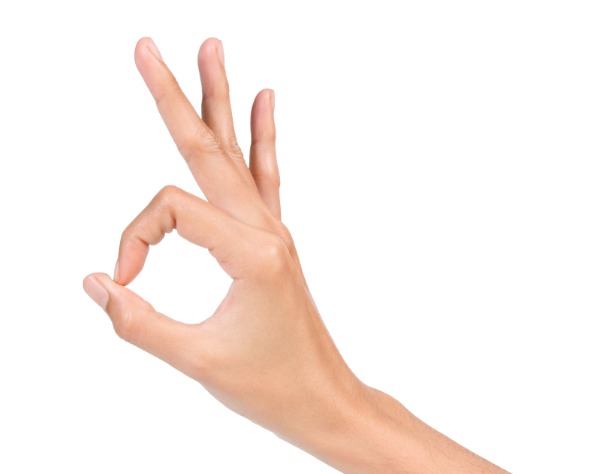 "We wanted to express our extreme satisfaction with Rydel Roofing. Our home needed to be resided and your company went above and beyond in taking care of us. You identified issues with our flat roof and fixed it better than it ever was. The workers were very flexible and helped us to problem solve any issues that we discovered."