Get a quote for Ideal Roofing!
Needs Information regarding how its a seamless standing seam metal roof that comes custom made to match your home? Get quote!
Call 24/7 for emergency service
Certified Junior H-F steel roof installation company in Canada
Junior H-F is a staple of the steel roofing industry. Designed for residential or commercial construction, Junior H-F standing seam metal roofs offer any building an attractive and timeless appearance, higher market value and unmatched durability. It's also one of the only steel roofing products that can be curved over a solid backing convex roof.
Manufactured in Ottawa, ON, Junior H-F (Hidden Fastener) steel roofs are custom-made to your home's requirements, including perfect colour matching. Coated with high-quality Perspectra Plus Series / WeatherXL paint, Junior H-F steel roofs offer 40 years of film integrity. In compliance with LEED® credit requirements, they reflect UV and infrared rays, reducing the heat island effect.
Constructed of .016 in.-thick (29 Gauge) Galvalume pre-painted steel in 16-inch (406 mm) widths, Junior H-F panels are pre-punched for screws with nylon washers which allows them to adjust during steel's natural expansion and contraction throughout the heat of summer and cold of winter.
Four Major Factors That Make the Junior H-F series Stand Apart From its Competitors.
On the surface, Junior H-F steel roofs are coated with an ultra-high-quality Perspectra Plus Series WeatherXL paint that is designed to last up to 40 years and is backed by a 40-year paint warranty.
Its steel roofing panels are secured using a hidden fastener system. This system of using striations add strength and rigidity to the roofing panels.
When installed by a certified roofing company (Rydel), the Junior H-F Steel Roof is backed by a 40-year limited warranty.
The Junior H-f can be curved on-site over a convex solid backing roof with a minimum radius of 16 feet.
Ameri-Cana Corrugated Roofing
A solid choice in any environment, Ameri-Cana panels are exceptionally popular and ideal for roofing or siding applications on residential, light commercial & industrial and agricultural buildings. Ameri-Cana panels deliver outstanding energy efficiency, impressive durability and lasting beauty. Offering superior strength and better protection against leakage, Ameri-Cana panels allow for drainage through their anti-syphon groove. Affordably priced, these roofing panels offer superior strength, are practically maintenance-free and are available in an assortment of colours.
Benefits of Choosing Ameri-Cana Panels:
Choose Rydel's expert team to complete your roofing or siding project with excellence.
Call 24/7 for emergency service
Don't Just Take Our Word For It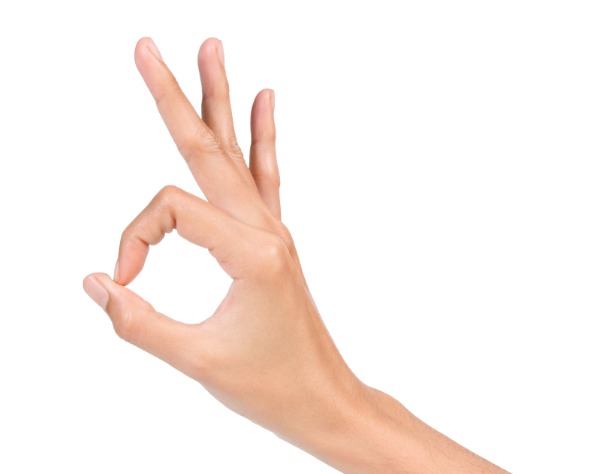 "We wanted to express our extreme satisfaction with Rydel Roofing. Our home needed to be resided and your company went above and beyond in taking care of us. You identified issues with our flat roof and fixed it better than it ever was. The workers were very flexible and helped us to problem solve any issues that we discovered."