Rubber roofing is one of the most popular choices for both commercial and residential properties. It is durable, weather-resistant, and easy to install. Rubber roofing comes in a variety of colors and thicknesses, so you can choose the option that best fits your needs. Whilst asphalt roofing are exposed to moisture more easily, the eco-friendly rubber roofing is a most for a long lasting roof!
Call 24/7 for emergency service
Rubber roofing is a type of roofing material that is made from rubber. Rubber roofing has many benefits, including being durable, weather resistant, and easy to install. Rubber roofing is a great choice for both residential and commercial properties.
Rubber roofing is a type of roofing material that offers many benefits over traditional roofing materials such as asphalt or metal. Rubber roofing can be made from three different types of rubber: natural, synthetic, or recycled.
There are many different types of rubber roofing. They include shingles, tiles, rolls, and panels. Rubber roofing is more durable and water resistant than other types of roofing materials. If you are looking for long lasting protection for your home, then rubber roofing is a great choice.
Recycling old tires to make rubber roof shingles or rolls is a process that involves removing any steel and nylon threads from the tires, as well as grinding up the hard rubber pieces into smaller chunks. These pieces then get fed into a granulating machine, where they are separated by size. Overall, this recycling process helps to conserve resources and reduce waste, making it an environmentally-friendly option for anyone looking to update their roof. So whether you're looking for durable and reliable shingles or lightweight rolls, recycling old tires is a great way to ensure you get the most out of your roofing materials.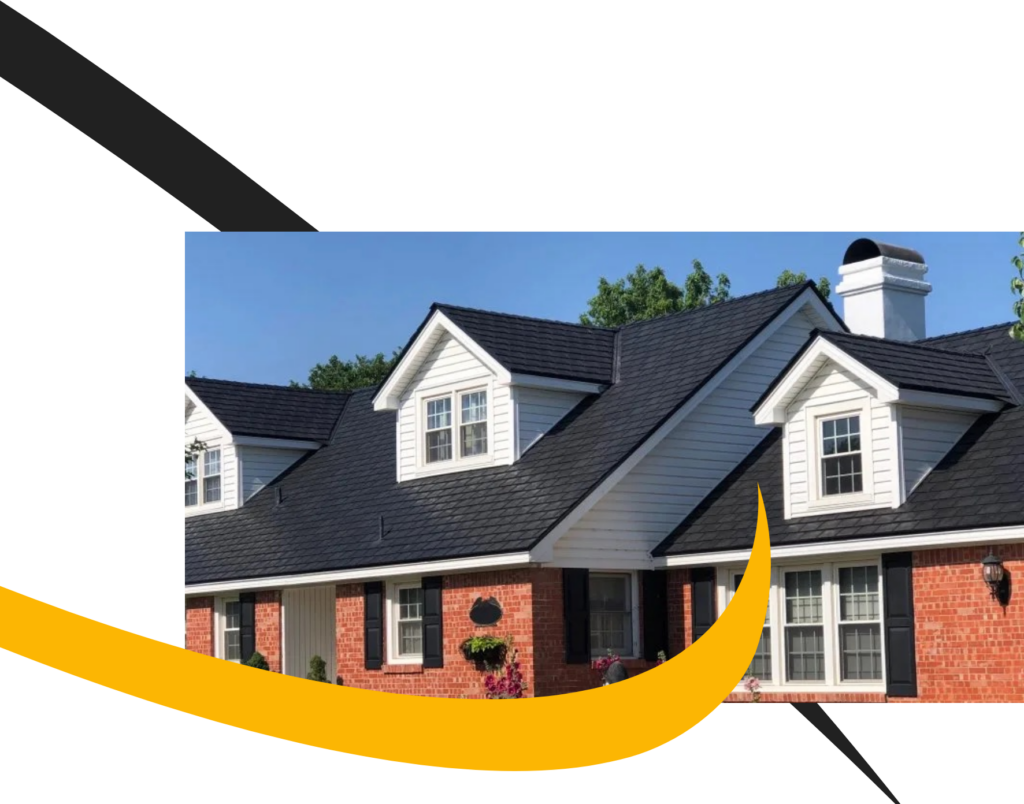 A Comparison with traditional roofing
Rubber roofs are not only cost-effective, but they're also environmentally friendly. These provide not just an ecologically beneficial option, but also because of their durability and flexibility, you can travel to areas that asphalt shingle roofs would be unable to reach. This makes it an ideal choice for those who are looking for a long-lasting and low-maintenance roofing option.
Asphalt shingle roofs are not as environmentally friendly because they are made from petroleum products. Asphalt shingle roofs are also not as durable as rubber roofs and require more maintenance. On top of that, rubber roofing is perfect against moisture, which is a problem for a traditional roofing. Rubber roofing is the best option.
The benefits of rubber roofing
Rubber roofs are energy efficient because they reflect heat away from the building in summer and keep heat in during winter. Rubber roofing is available in a variety of colors, including black, brown, and gray. Rubber roofing is a Fire resistant material and can last up to 50 years with proper maintenance
How much
Rubber
roofing costs
Rubber roofing is a popular choice for commercial and industrial buildings because it is durable and easy to install. Rubber roofing costs anywhere from $1 to $12 per square foot, depending on the thickness and quality of the material.
The final cost of rubber roofing will largely depend on the specific material you choose and the thickness of that material. The installation process also plays a role in pricing; if the installer needs to use glue or screws, the cost will be higher than if they can simply lay down the roofing material. However, regardless of the final cost, rubber roofing is an investment that will pay off in the long run.
However, it is important to remember that rubber roofing will last much longer than other types of roofing, so it is actually a more cost-effective option in the long run. When comparing different types of roofing, be sure to factor in both the initial cost and the expected lifespan to get the most accurate picture of overall costs.
FAQs about rubber roofing
Can I install a Rubber Roof By Myself ?
Installation of rubber shingles is easy for a professional, but can also be done by a homeowner with some basic tools. However, it is important to note that rubber roofing should only be installed by a qualified professional.

Don't Just Take Our Word For It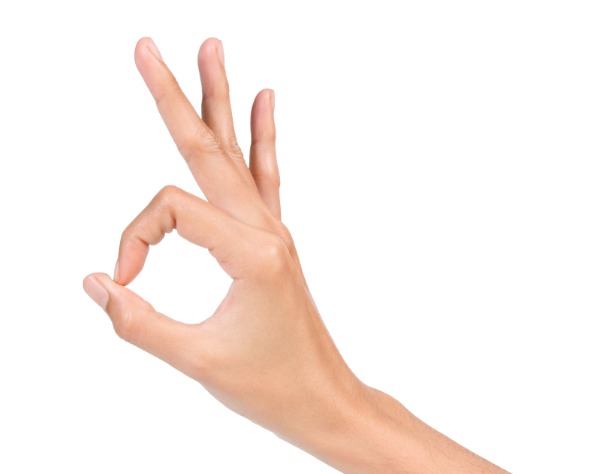 "We wanted to express our extreme satisfaction with Rydel Roofing. Our home needed to be resided and your company went above and beyond in taking care of us. You identified issues with our flat roof and fixed it better than it ever was. The workers were very flexible and helped us to problem solve any issues that we discovered."