Get a quote for residential wood siding!
Enhance your home's exterior with durable and stylish metal siding from Rydel roofing and siding. Choose from a range of metal siding options, including steel siding, known for its strength and resistance to warping, denting, and fading. With a variety of colors and styles to choose from, you can easily find a look that suits your home's style and your personal preferences. Upgrade your home's protection and appearance with metal siding from Rydel roofing and siding. Fill out the quote form today to learn more.
Call 24/7 for emergency service
Metal siding is an excellent choice for homeowners who desire a beautiful and strong exterior for their homes. Unlike traditional wood siding, which can warp, dent, and fade over time, steel siding has the durability to withstand harsh weather conditions.
Metal siding is a building material that is highly effective at resisting fluctuations in external temperatures. Made with a durable, heat- and corrosion-resistant alloy, metal siding is the perfect choice for buildings that are located in areas with extreme temperature swings, such as hot summers and cold winters. Additionally, metal siding has excellent insulation properties, which helps to keep indoor temperatures more stable.
Whether you are constructing a new building or renovating an existing one, metal siding is a superior choice that offers long-lasting performance and excellent protection against temperature extremes.
What are the advantages of metal siding?
First and foremost, metal siding is extremely easy to maintain, requiring little more than an occasional cleaning to keep it looking good. Additionally, bugs and insects tend to avoid metal siding, helping to keep your home free from unwanted pests. This type of siding is incredibly durable and can withstand years of wear and tear with very little issue. Finally, being non-combustible makes it highly fire-resistant as well. And perhaps best of all, the metal itself is fully recyclable at the end of its life cycle, making it a sustainable option despite its impact on the environment during manufacture.
Is metal siding the same as aluminum?
Metal siding and steel siding are often used interchangeably, as they refer to the same type of material. However, it is important to note that not all metals can be classified as metal siding. Aluminum, copper, and zinc are all types of metal, but they are typically not used for siding applications due to their high cost and incompatible properties. Instead, these metals tend to be used in other applications, such as plumbing or wiring systems.
When it comes to metal siding, there are a variety of materials available that can offer different benefits depending on your needs. Steel is a popular choice due to its strength and durability, while aluminum offers greater flexibility and weather resistance at a more affordable price point. No matter which material you choose, however, you can rest assured knowing that metal siding will help protect your home from the elements for years to come.
Which Metal Siding Should You Choose?
Royal Siding - Cedar Renditions
Cedar Renditions siding is a standout product for its strong durability, low maintenance, and remarkable versatility. It features wider boards and thicker gauge for a more substantial look, and its seamless overlapping provides longer coverage. Cedar Renditions siding is virtually maintenance free and easy to install, making it a great choice for any home. It also comes with a 25-year prorated limited warranty for peace of mind.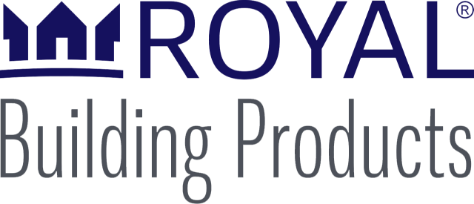 Aluminium Siding: Al13 Panels
Achieve a premium look for your home without breaking the bank by choosing metal siding. Metal siding is a popular choice for architects when it comes to competitively bidding on projects. You'll love the flexibility of being able to cut-to-fit on site and easily replace individual panels if needed. The AL13® Panel System is the simplest ACM building cladding in the industry and is fully mechanically fastened with no caulking or adhesives required. Plus, it's a fraction of the weight of fiber cement and doesn't require any hazardous material precautions when installing. Choose from standard polyethylene (PE) or fire-rated (FR) cores.

Choose Rydel's expert team to complete your roofing or siding project with excellence.
Call 24/7 for emergency service
Don't Just Take Our Word For It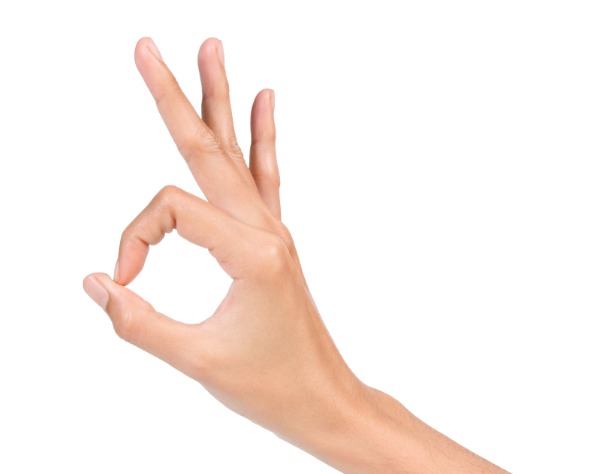 "We wanted to express our extreme satisfaction with Rydel Roofing. Our home needed to be resided and your company went above and beyond in taking care of us. You identified issues with our flat roof and fixed it better than it ever was. The workers were very flexible and helped us to problem solve any issues that we discovered."